China Pow Wow & Desklodge House Networking Event
Starts: 20-06-19 18:00pm ~ Ends: 20-06-19 20:30pm
BOOK EARLY
Join us for drinks and nibbles at our June China Pow Wow combined with Desklodge House social networking.
We are grateful to be hosted at Desklodge House with refreshments co-sponsored by Desklodge, China Bureau and Hewlett Rand.
During our evening we will take some time to learn about the growing trend in virtual office and co-working and to take a tour of Desklodge House's creative space. 
This is joint China Bureau and Desklodge networking and social event for both China Bureau Members and Desklodge clients to mingle.
Please note, spaces are limited so we strongly advise Members and visitors book early. Members may invite one free guest.
Agenda
6.00pm Arrival, networking, nibbles and drinks
6.45pm Welcome and introduction, Richard Lowe, Director of Business Initiatives, China Bureau & Hewlett Rand
6.50pm Virtual office and co-working, Thanh Quan-Nicholls, Desklodge
7.00pm Networking and drinks
8.30pm Close
About Desklodge
Building fun, creative workspaces that inspire and motivate people to do their best work – surrounded by like-minded people – has always been at the heart of what we do. Every DeskLodge is designed and crafted with love, care and impeccable attention to detail making it as unique, interesting and inspiring as its members. Our amazing team is like no other – creating and supporting this unique magical workspace and a culture that attracts and nurtures the most creative minds.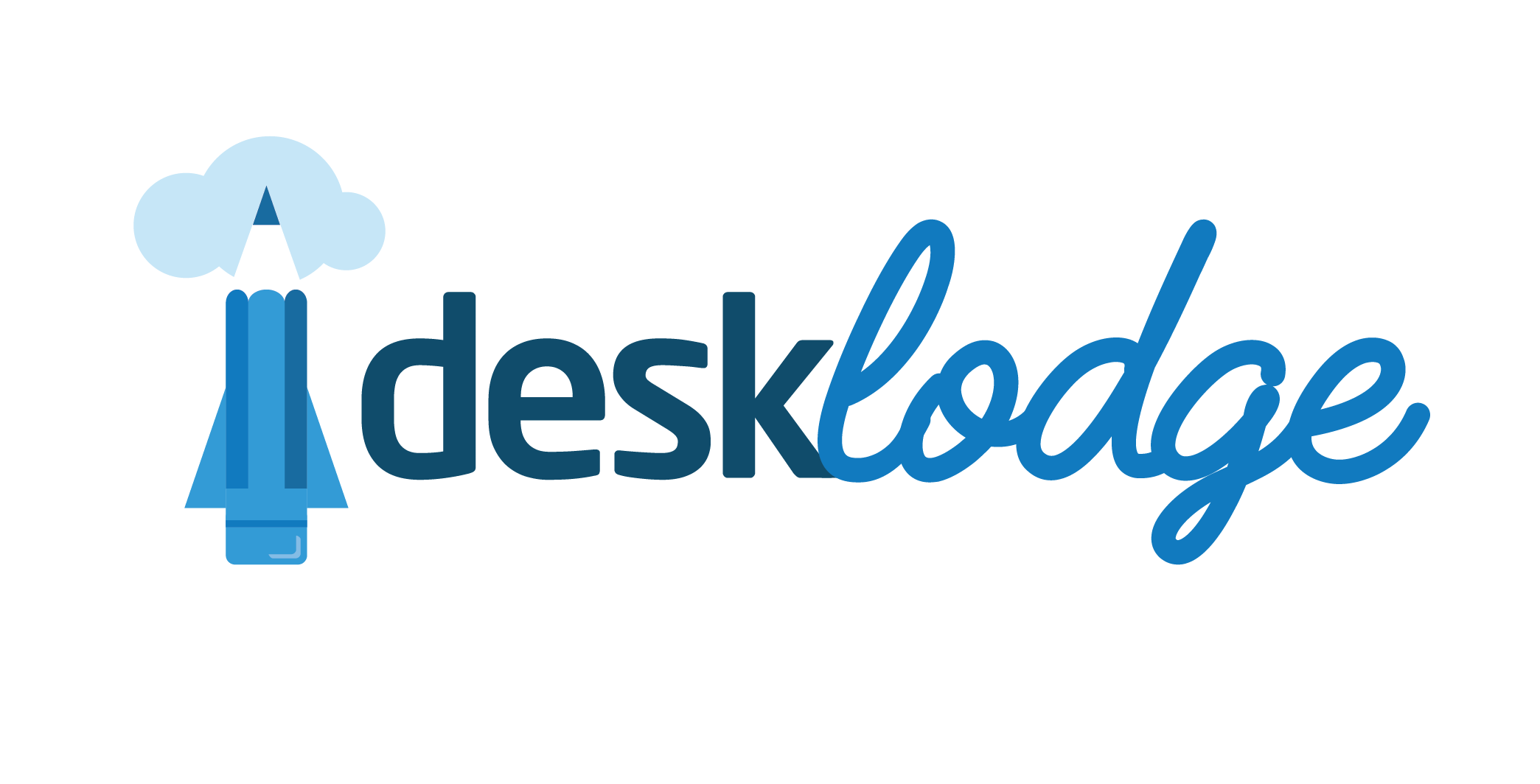 Contact: Richard Lowe, Director of Business Initiatives Tel: 07787 575 2062
Photo provided by Desklodge 
Click below to view the event:
https://www.eventbrite.com/e/china-pow-wow-desklodge-house-networking-event-tickets-61339404811